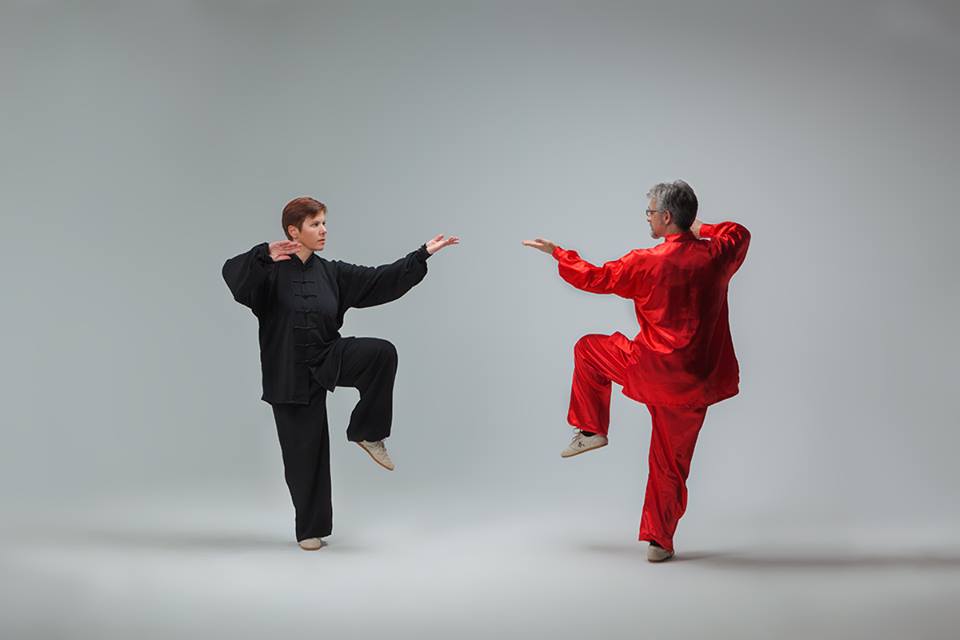 Tai Chi Club Pula started its activity in 1999 as the first center for the practice and dissemination of Taijiquan and Qigong in Istria, and carries the tradition of Taiji Quan and Qi Gong to Istria and beyond. Today it operates as the Istrian branch of the Croatian Tiancai Taijiquan Institute, which specializes in training instructors of these noble skills.
In the Tai Chi Club Pula, regular trainings, seminars and courses of Taijiquan and Qigong are held with the aim of health and well-being.
TAIJIQUAN
Taijiquan (Tai Chi Chuan) is an age-old martial art that is used today as a method for achieving good health, for self-defense and as a moving meditation.
In Tai Chi Club Pola it is possible to practice three main styles of Taijiquan: Chen, Yang and Wu, but the emphasis is on traditional Chenjiagou Taijiquan, which takes its name from the village of Chenjiagou where Taijiquan originated and is the which all the others have developed.
Although it is recognizable by the alternation of soft and slow spiral movements with fast and explosive ones (Fa Jing), it could be said that the main characteristic of the style is the richness of bare hand, weapon and partner methods and powerful energy techniques within the external forms which today are mainly used for the maintenance of good psychophysical health.
QIGONG
Qigong means energy work and there are over 7,000 styles in China. To work at Tai Chi Club Pula, we selected Health Qigong and Zhi Neng Qigong styles for their excellent effect on athletes' health.
David Petrovich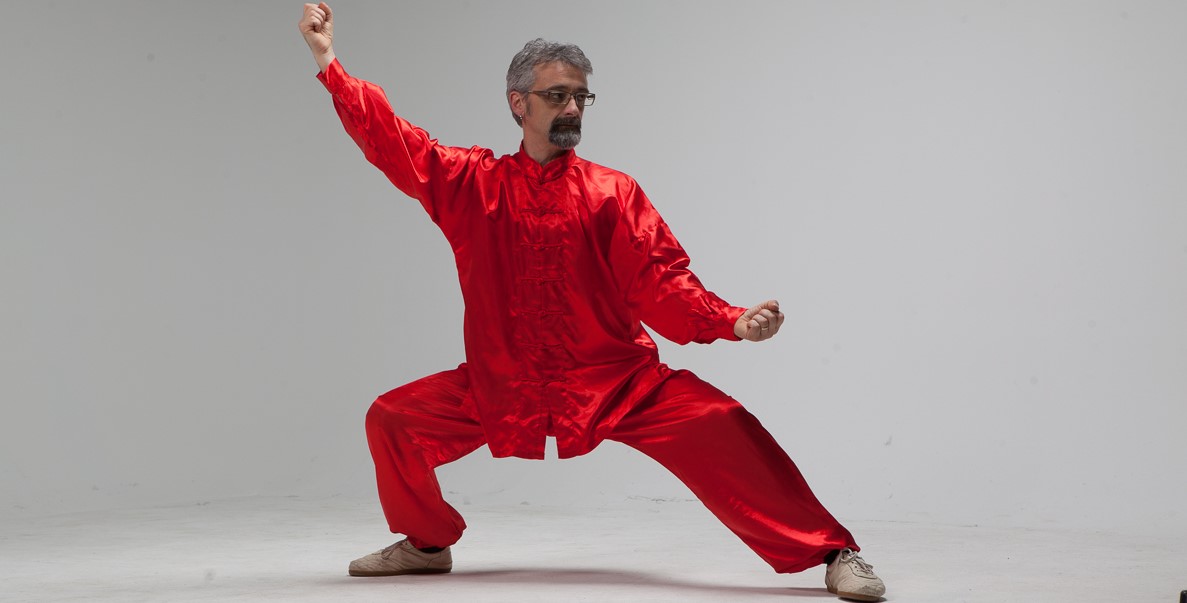 The president and chief instructor of the Croatian Tiancai Taijiquan and Tai Chi Pola Institute. Burning in August 2011 in Chen Jiagou in China, the birthplace of Taiji Quan, with his Master Zhu Tiancai, one of the four greatest living masters of Taiji Quan and one of the four Jinggans, guardian of traditions, of Chen Jiagou village . David Petrovic was the multiple Croatian Taiji Quan champion in the year in the bare hand and weapon forms and winner of international gold medals in the Taiji Quan forms. He holds the 3. Duan black belt from CWA and is a certified Croatian CONI trainer, Reiki master and excellent therapist specializing in many types of massage, especially Tui Na treatments.
Chenjiagou Taijiquan
Chen style is the original style from which all other Taijiquan styles evolved, and has fully retained its martial character. The characteristic of style are spiral movements and variations of soft and slow movements with rapid and explosive (Fa Jing). Another feature is the wealth of methods and forms with bare hands, weapons and exercises in pairs.
It consists of three methods: Lao Jia (old), Jia Xin (new) and Xiao Jia (small).
Both methods, and Lao Jia and Xin Jia, consist of two forms Yi Lu (first form) and Er Lu (second form), also known as Pao Chui. All three methods have forms with a weapon, namely: sword, saber, two swords, spear, halberd and gamma.
One of the typical methods of Taiji Quan are exercises in pairs of push hands or push palms. Chen style has five modalities of these exercises. And finally, the San Shou or free fight.
Our school follows the method and program of Master Zhu Tiancai, XIX. generation master of Chenjiagou, birthplace of Taiji Quan. Master Zhu Tiancai is one of the four Jin Gangs, the greatest masters of the 19th generation, the guardians of the elected Chenjiagou Taiji Quan tradition.
Chen Taijiquan program:
1st basic course:
Taiji Qigong
Chan Si Gong – silk wrapping exercises
Lao jia Module 4 – four basic steps
2nd basic course:
Lao jia form 13
3 advanced courses;
Laojia Yi lu 72 – the first long traditional form
Tui Shou- push palms
Taiji Jian – sword form
Laojia Er lu – Paochui- the second traditional form
Taiji Dao – sword form
Xinjia Yi lu
Xin Jia Er Lu
Forming fa jing 42
Other forms with weapons
Contact: taichipula@gmail.com
David and Helena Gaia